OUR TEAM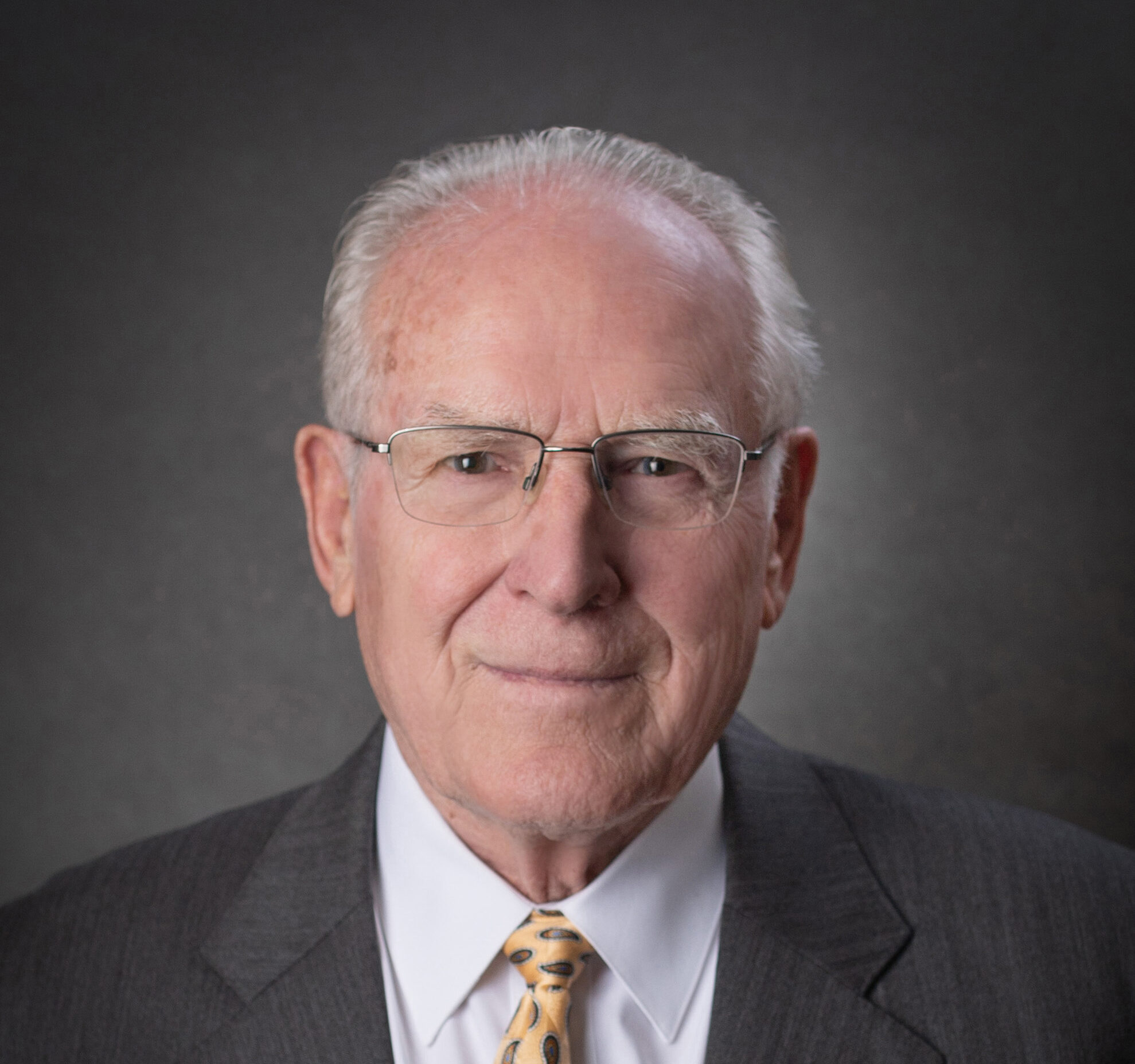 Bill Farrior, Sr. - Chairman of the Board
Bill, along with his brother, Jack Farrior, and his father, Hugh Farrior, founded Farrior and Sons in 1962. He graduated from East Carolina University in 1960 with a Bachelor of Science Degree in Industrial Arts and in 1966 with a Masters in Industrial Arts and Administration. Bill taught school and worked for the county office before joining his father and brother full time at Farrior and Sons in 1968.  Bill retired in 2006 but has stayed the chairman of the board. He still makes his presence known with his weekly trips to the office and safety banquet speeches.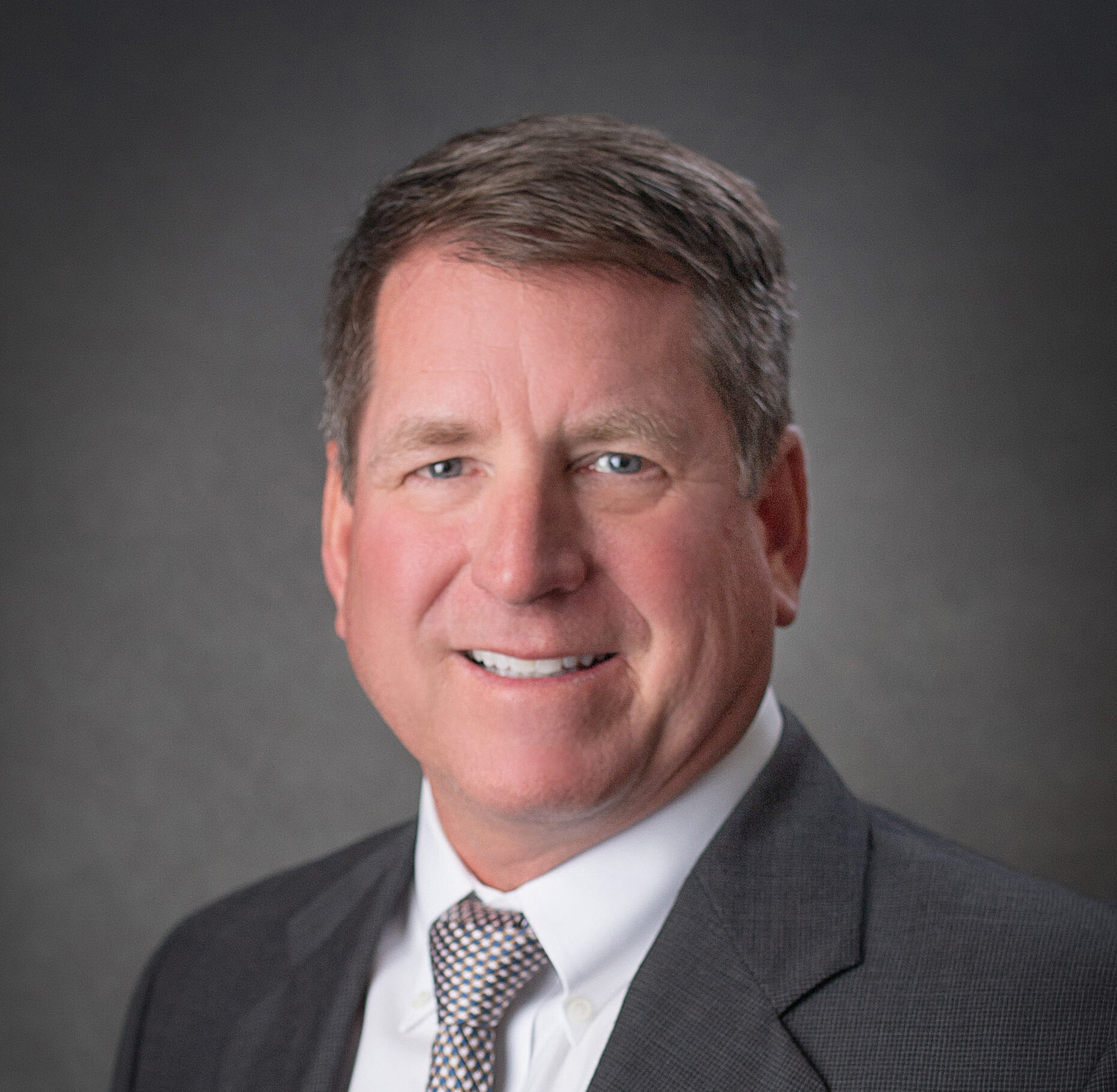 Bill Farrior, Jr. - President
Bill's passion for the construction industry developed at an early age. He learned the strong morals and values exhibited by his father, Bill Farrior Sr. and his grandfather, Hugh Farrior Jr., who started the business in 1962. Bill joined the family business upon graduation from East Carolina University with a B.S. Degree in Construction Management in 1989. Since then, he has been involved in all areas of the business with a focus on field operations. In January of 2003, Bill became President of Farrior & Sons, Inc. Bill is committed to see his family-owned, Christian based business succeed for many generations to come. He is excited to have the fourth Generation working in the company. He has served on many boards over the years and helped with numerous community events and organizations.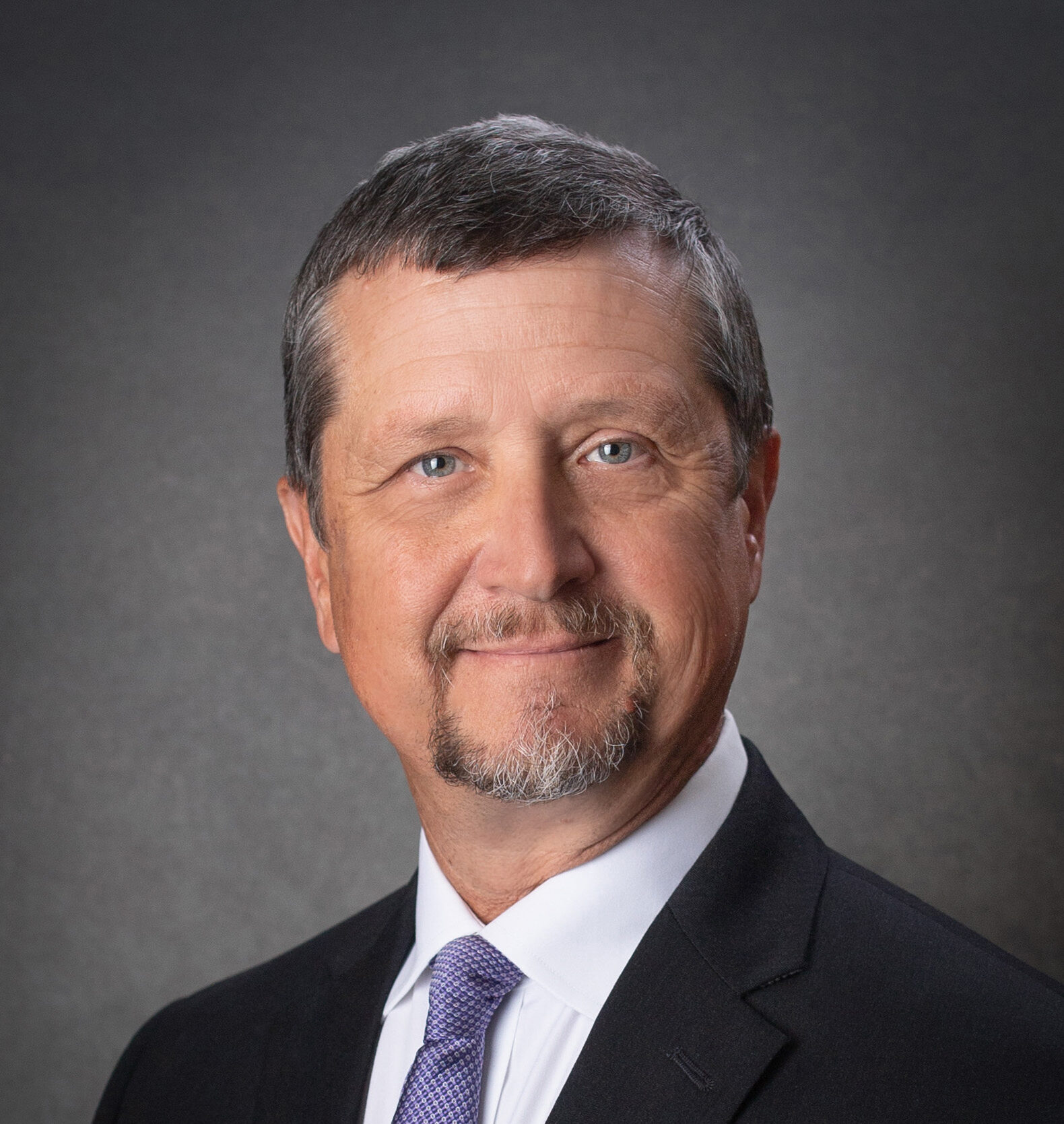 Bobby L. Evans - Vice-President
Bobby began with Farrior & Sons, Inc., in 1988 after graduating from Pitt Community College with an Applied Science Degree in Architectural Technology. He is Vice President in charge of Administrative Operations as well as Corporate Secretary and he heads up our Pre-construction service team, Estimating, Drafting and Design Build. His responsibilities include public and private bid projects as well as design/build projects, including church, medical, educational and industrial facilities. In his 34 years with Farrior and Sons, Bobby, has assisted over 550 customers with pre-construction services.
Tim Randall
Tim Randall provides a lifetime of valuable experience to our firm. As a Pitt Community College and East Carolina University alumnus, Tim is a 38-year veteran of the general contracting industry with experience in project management and estimating. He is responsible for establishing timely and accurate construction cost estimates for commercial buildings. Tim served as the 2000-2001 President of the Coastal Plains Chapter of the Professional Construction Estimator's Association.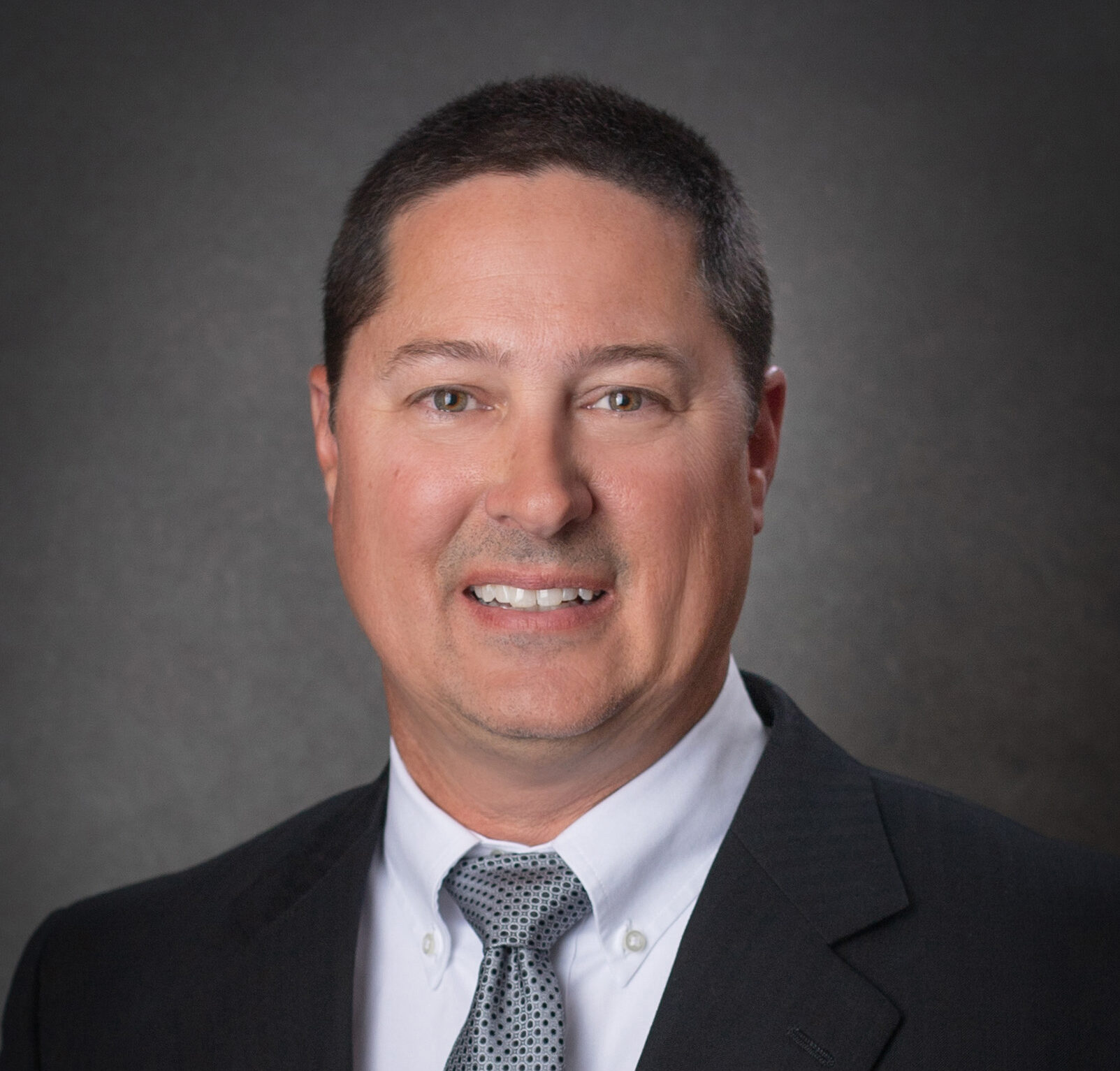 Scott Fussell
Scott received his Bachelor of Science Degree in Construction Management from East Carolina University in 2001, and he started with Farrior & Sons, Inc. in 2002 as a laborer. He was soon promoted to Job Site Superintendent where he managed several extensive medical facility projects. Scott exhibited the skills and knowledge that Farrior & Sons, Inc. requires of its Project Managers, and was promoted to Project Manager in 2006. His dedication to producing a quality-built project benefits both the customer and the company.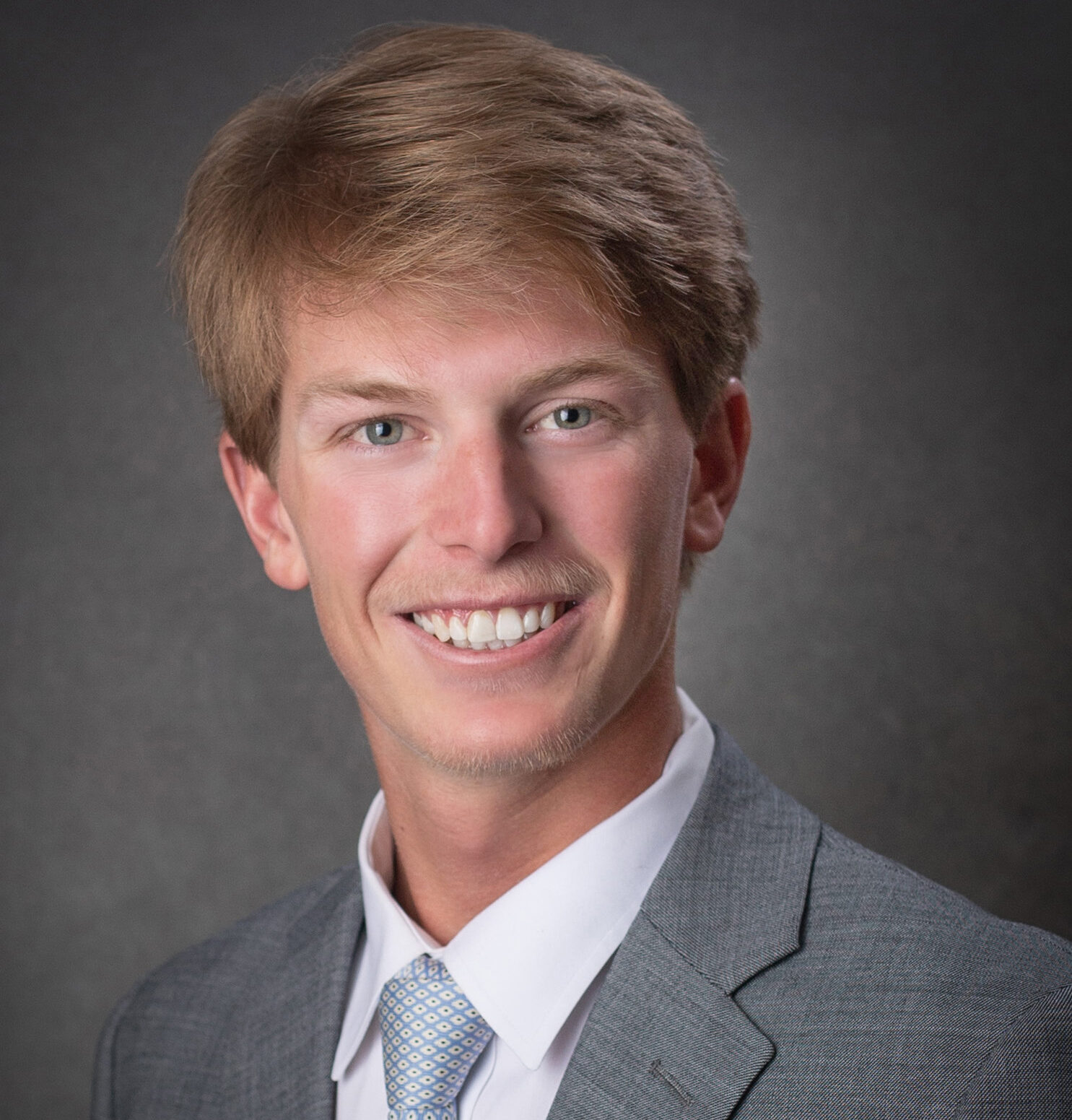 William Farrior, III.
William is the son of Bill Farrior, Jr. and has been infatuated with construction from a young age. Growing up in the business, William has learned to keep up with the ever changing industry that is commercial construction. Currently, William is working to complete his Bachelor of Science Degree in Construction Management at East Carolina University. He is on track to graduate in 2024 and join the team full time.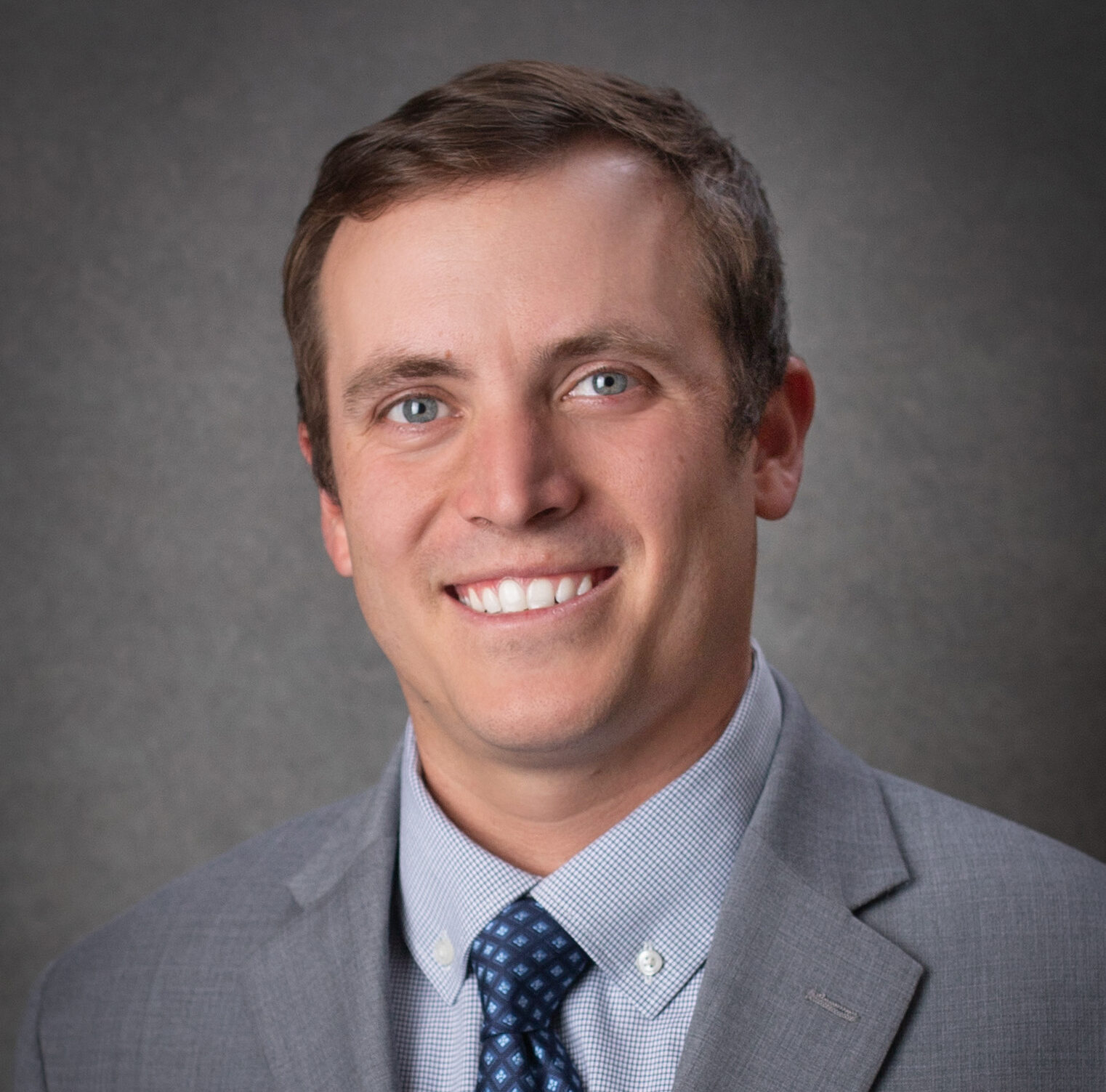 Will Evans
Will started working with Farrior and Sons part time in 2011 and full time in 2017 upon his graduation from East Carolina University with a Bachelor of Science Degree in Construction Management. Will's passion for construction can be attributed to his father, Bobby Evans.  Will is currently a member of the Farrior and Sons safety committee.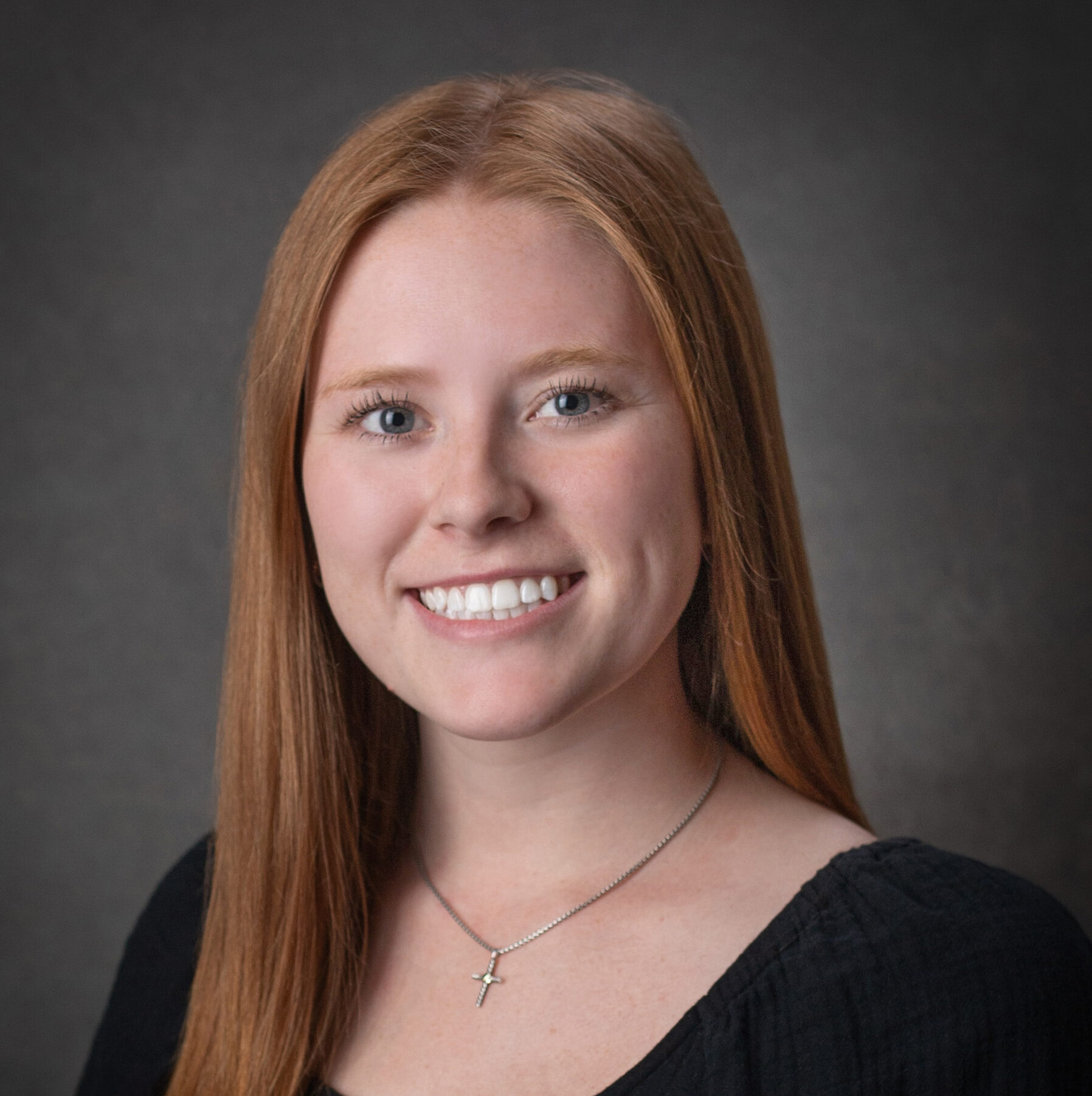 Morgan Farrior
Morgan is the daughter of Bill Farrior, Jr. like her younger brother, William, she grew up working summers and winter breaks with the company. Morgan graduated in 2021 from Appalachian State University with a Bachelor of Science Degree in Communication, Advertising. After graduation, Morgan joined the office staff full time.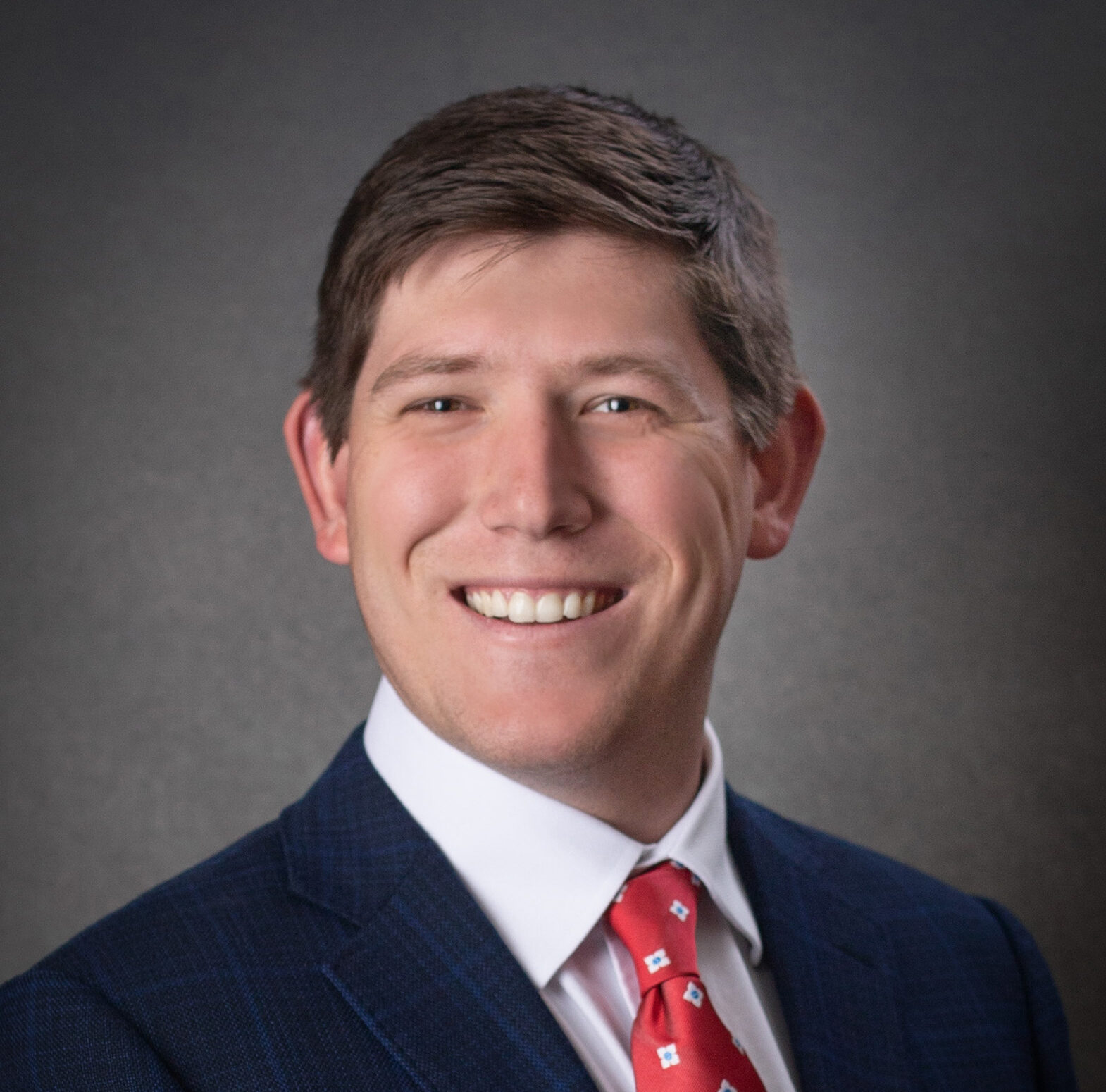 Matthew Chappell
Matthew graduated from North Carolina State University in 2019 with a Bachelor of Science degree in Business Administration. He started with Farrior and Sons soon after graduation and has enjoyed learning the ins and outs of the construction industry. Matthew has held many leadership positions in his lifetime, currently he enjoys being an advisor for the First Presbyterian Church of Greenville's youth group.